Meghan Markle and Prince Have are "very brave" for standing up for what they believe in and walking away from The Firm, a member of the Royal Family has claimed.
The Duchess of Sussex, 41, and her husband Prince Harry, 38, jetted off to Canada and later California as they stepped away from The Firm just two years after tying the knot in 2018.
---
Sarah Ferguson, who divorced Prince Andrew in 1996, weighed in on the Sussexes' decision during an appearance on Australian morning programme Sunrise.
The 63-year-old said: "The thing is – and I'm really adamant about this – is that anyone that is out there really trailblazing for their own beliefs, and it doesn't matter where you're from or who you are, you trailblaze for what you believe … That's very brave."
"I would never be one to make a comment on any other member of the royal family or anybody who does that. I just find anyone that stands very tall about their own beliefs is very brave, whoever it is."
Fergie was making yet another media appearance to promote her new book and Sunday Times bestseller A Most Intriguing Lady.
The Duchess's daughters Princess Beatrice and Princess Eugenie have a notably close relationship with cousin Harry.
The pair were spotted walking alongside the Duke of Sussex during his brief appearance at King Charles's Coronation in May.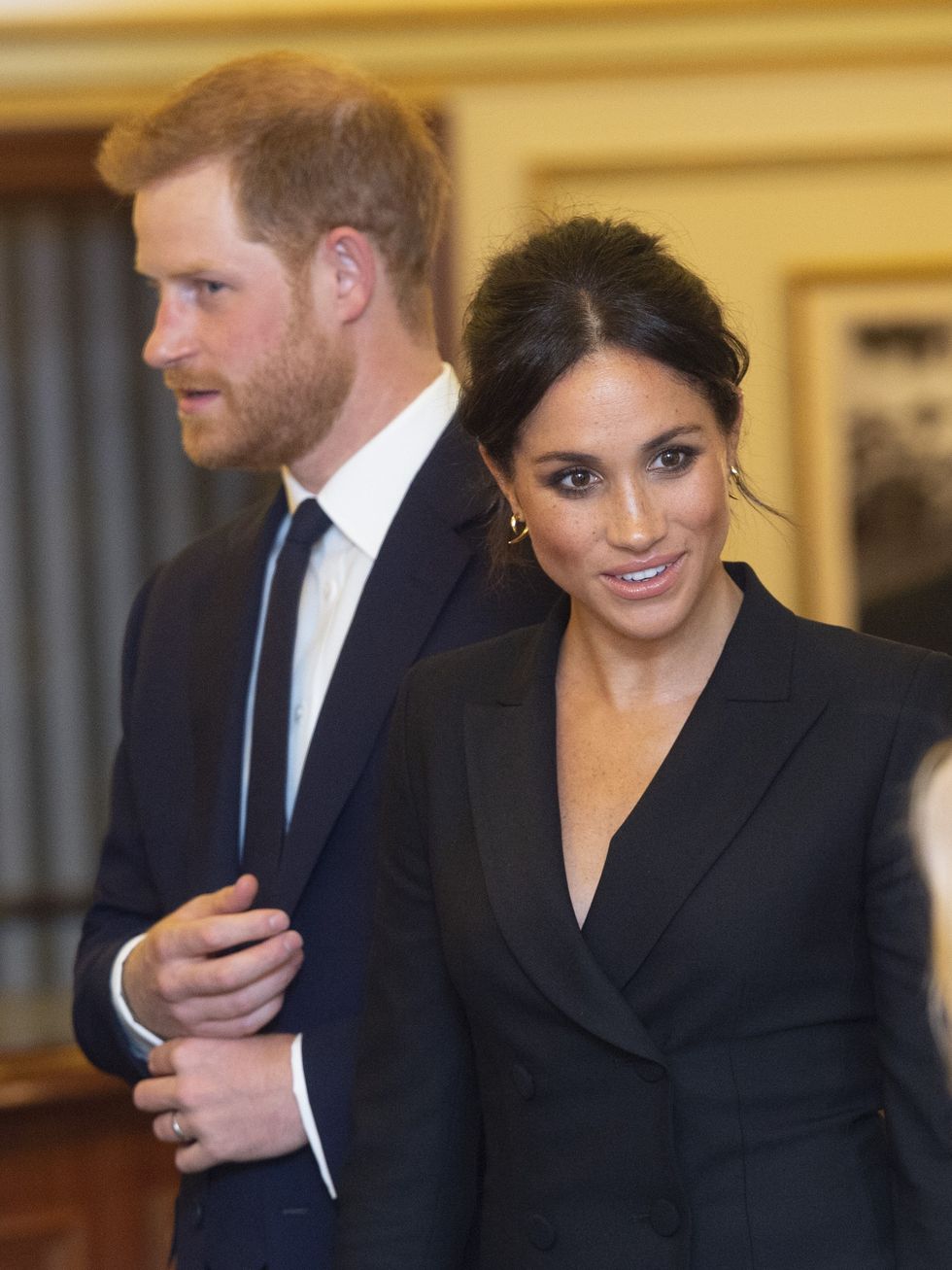 Meghan Markle and Prince Harry left the Royal Family in January 2020
PA
Eugenie, 33, and husband Jack Brooksbank, 37, joined the Sussexes when they were dating in 2016 for a Halloween party in Toronto.
The Duke of York's younger daughter and husband Jack welcomed second son Ernest George Ronnie on May 30.
Commenting on the birth of her third grandchild, Fergie said it was a "huge honour" that her daughter and son-in-law named their son after her father Ronald Ferguson.
She added: "That was a huge, huge honour. I was sitting in the middle of Florence and I burst into tears.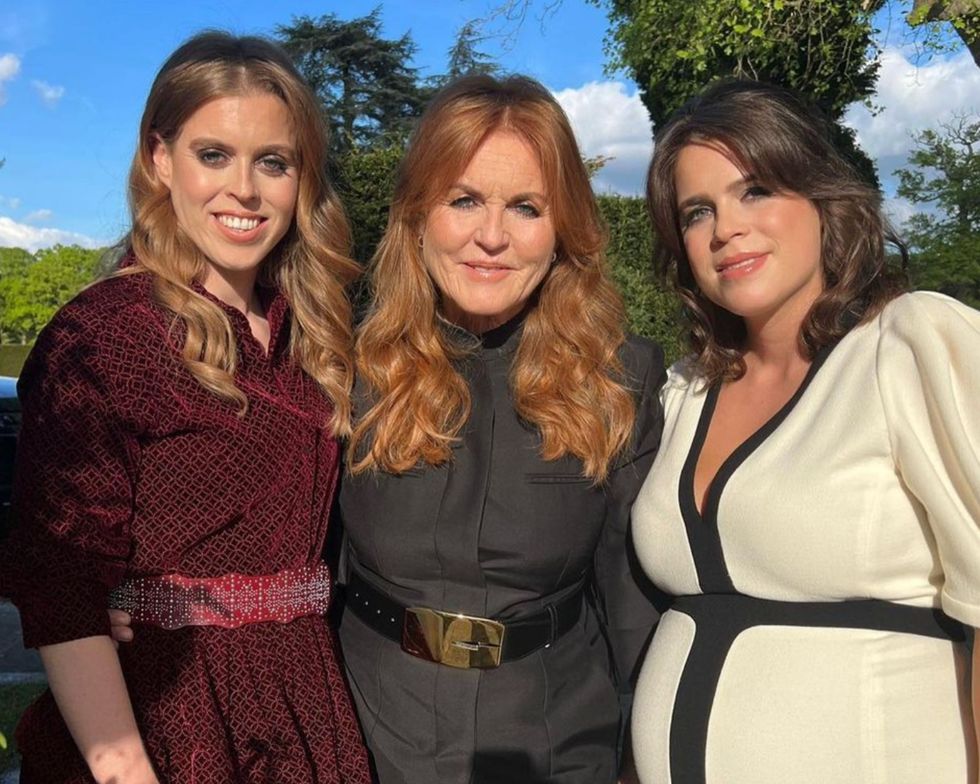 Sarah Ferguson with her daughters Princess Beatrice and Princess Eugenie
Instagram @princesseugenie
"So huge an honour to think that she did that for us. It was pretty great."
Ernest, who is thirteenth in line to the throne, has not been handed a royal title as he is not King Charles's grandchild.
Eugenie revealed his birth on social media a week ago in a post accompanied by two photos.
The images showed Ernest snuggled up in a white blanket wearing a blue and white knitted hat.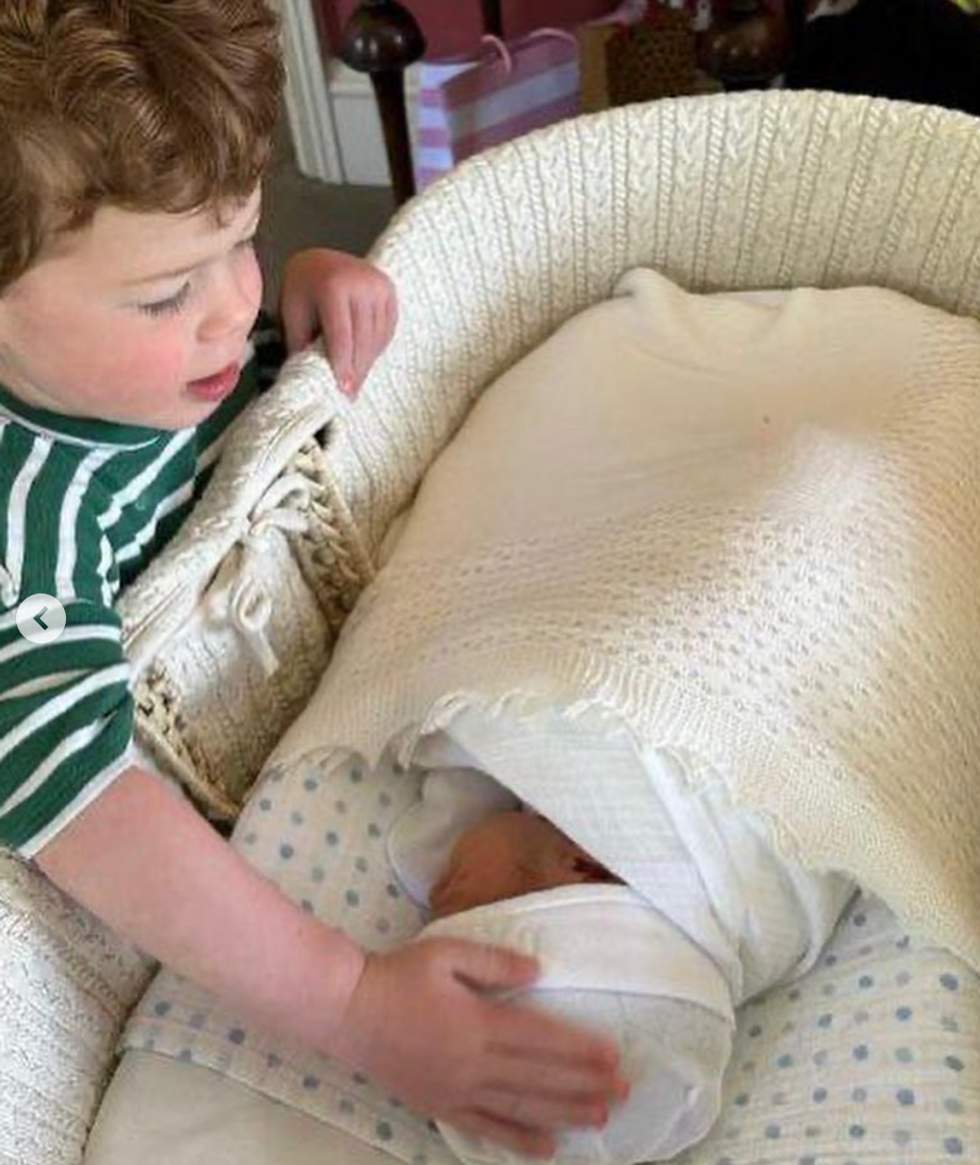 Eugenie shared some snaps of her newborn son Ernest and his two-year-old brother August
Instagram / Princess Eugenie
The second snap showed two-year-old brother August Philip Hawke gently touching his little brother's head.
Eugenie wrote on Instagram: "Jack and I wanted to share the news that we had our little boy, Ernest George Ronnie Brooksbank on 30th May 2023 at 8.49 weighing 7.1lbs.
"Augie is loving being a big brother already."
#Meghan #Markle #Prince #Harry #praised #royal #brave #trailblazing #decision #quit #Firm